chibrichish
Hi All
I have downloaded the cwm-v6.0.5.1-dvbbox.zip but cannot seem to boot into it.
I have extracted recovery.img to the root of my fat32 sdcard and followed this video (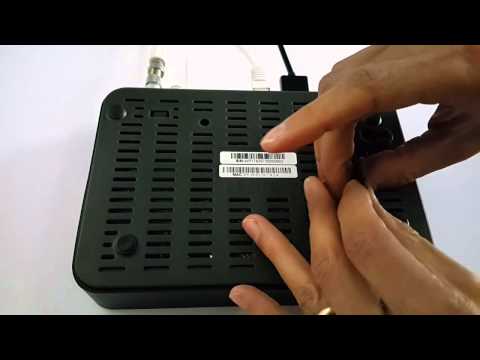 ) but it never boots into CWM.
Is there a different version of CWM or TWRP Recovery for the HUB or am I missing something?
Any help would be appreciated.
P.S. I am on WeOS 3.1 if that matters.
Thanks