Home
›
Android (Hub)
Newbie - CWM Recovery
chibrichish
Posts: 4
WeTek Community Member
Hi All
I have downloaded the cwm-v6.0.5.1-dvbbox.zip but cannot seem to boot into it.
I have extracted recovery.img to the root of my fat32 sdcard and followed this video (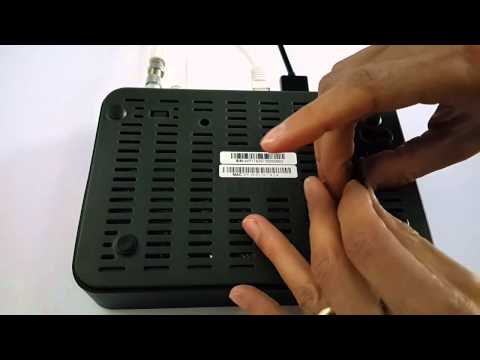 ) but it never boots into CWM.
Is there a different version of CWM or TWRP Recovery for the HUB or am I missing something?
Any help would be appreciated.
P.S. I am on WeOS 3.1 if that matters.
Thanks
This discussion has been closed.
Help Center
Howdy, Stranger!
It looks like you're new here. If you want to get involved, click one of these buttons!
Categories
9

General

1.6K

WeTek Play 2

417

WeTek Hub

900

WeTek Core

1.8K

WeTek Play

858

Q&A, Help & Troubleshooting

1.4K

International corner
In this Discussion