Home
›
Android (WP1)
WeTek OS 1.1.7 for WeTek Play [14/03/2016]
MC117
Posts: 3,707
Administrator - WeTek Community Manager
We are proud to announce that we start seeding OTA update of
WeTek OS v1.1.7
If for some reason the OTA update fails, you can manually download the update files and follow this guide to do a manual update:
Download WeTek OS 1.1.7
https://mega.nz/#!3xMVhQjb!WKJM_aMQCvpP472Oi-LnOGhX7-Mf95cp24-cVUjMVF0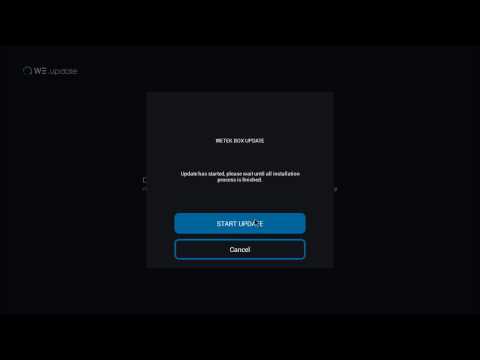 Use Wipe data and Wipe media
IF you want to make a clean installation
(This will delete all the settings on your WeTek)
Or
If you want to make a clean install or recover android on NAND
Download WeTek OS 1.1.7
https://mega.nz/#!b4tWmIrS!cyV5mK_sPca1hfmOU0PrLRAtGfvjTbFcu2WShd-AVmk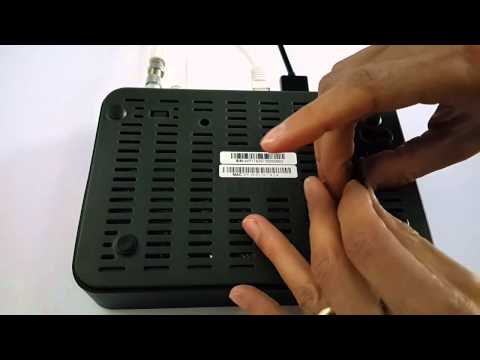 Changelog of the new 1.1.7 version
Android:
Added Boot Menu
On WeTek Play splash screen press power key to boot from Internal storage or mSD card.
This will work using the WeTek Play RCU, WeTek OpenELEC RCU and WeTek Play Enigma 2 RCU.

Various fixes in Android and Kernel

Update Kodi to v16.0 Jarvis

After this new installation finishes, please turn off your WeTek.
After turning on, please make a reboot, for the apps ti update properly
Best regards
Help Center
Howdy, Stranger!
It looks like you're new here. If you want to get involved, click one of these buttons!
Categories
9

General

59

WeTek Air

1.7K

WeTek Play 2

461

WeTek Hub

928

WeTek Core

1.8K

WeTek Play

897

Q&A, Help & Troubleshooting

1.5K

International corner