Home
›
Q&A, Help & Troubleshooting
›
Miscellaneous - Off Topic
Wetek Play Clone ( What is this ) TocomBox Bold HD
ygor.almeida
Posts: 5
WeTek Community Member
Hi guys,
while looking in internet for some infos, i just found out a android box called Tocombox Bold HD
Processador CPU AMLogic AML-872 MX (1,5 GHz Dual Core)
GPU: Mali MP400 (Dual Core)
1GB DDR III RAM
4GB de memória Flash NAND
Plug & Play Tuners
DVB-S2 (satélite)
DVB-C /T/T2 (Cabo / terrestre)
ATSC
Wireless LAN: 802.11 B/G/N
Bluetooth 4.0
Ethernet 10/100 Mbit
Suporta Wifi 2.4 Ghz
Micro SD: 1x
USB 2.0 5X (3 externo, 2 internas)
SPDIF: 1x
Debug Serial: Sim, externa
Saída A/V: 1x
HDMI: 1x
Tomada de alimentação: DC In
LED: 3x (Power, LAN, WiFi)
IR: Sim
RF: Com movimento RCU

This is exactly Wetek Play
It comes with Android 4.2.2 and a "Special Card" IPTV that needs to activate.
I saw some youtube (sorry on brazilian) abou the box itself.
But looks like TocomBox just forked or clone it without permission i think.
I know ( or it was supposed ) that Wetek are former ex-members of AzBox Team ( Open*something team ). But who the hell allowed to fork this device.
Looks like it will be possible to buy it using some stores from Paraguay ( For Brazil ) here it's ok - for about 100 us$ ... it arrives at brazilian market next weeks for about 600 Reais. I have no information about aditional turner.
http://www3.tocombox.com/tocombox_bold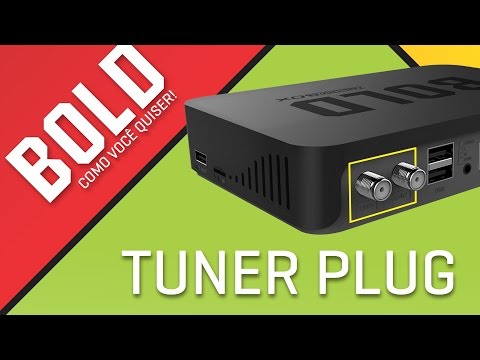 What did you guys know or have to say about this ??
Help Center
Howdy, Stranger!
It looks like you're new here. If you want to get involved, click one of these buttons!
Categories
9

General

60

WeTek Air

1.7K

WeTek Play 2

462

WeTek Hub

929

WeTek Core

1.8K

WeTek Play

897

Q&A, Help & Troubleshooting

1.5K

International corner