Home
›
International Support
›
French
WETEK PLAY 2 LIBRELEC + TVHEADEND
Bonjour,
Je viens d'installer librelec 8.0 + tvheadend Ca c'est bon.
Apres j'ai scanné les chaines en suivant ce tuto video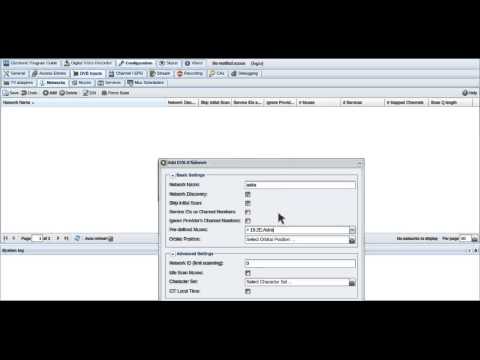 Apres quand je veux rfegarder la TV est selectinner une chaine gratuite.
Il me marque en haut a gauche TVHEADEND CLIENT No free adapter available.
La je suis un peu coincé car je n'ai plus d idée.
Pouvez vous m'aider ?
Merci
Help Center
Howdy, Stranger!
It looks like you're new here. If you want to get involved, click one of these buttons!
Categories
9

General

47

WeTek Air

1.6K

WeTek Play 2

457

WeTek Hub

924

WeTek Core

1.8K

WeTek Play

894

Q&A, Help & Troubleshooting

1.5K

International corner
In this Discussion