Home
›
AndroidTV (Air)
›
Guides (Air)
WETV factory reset
sniffer
Posts: 228
WeTek Community Member
i called it "WETV factory reset" if you do this all settings are back before you have do something with
WETV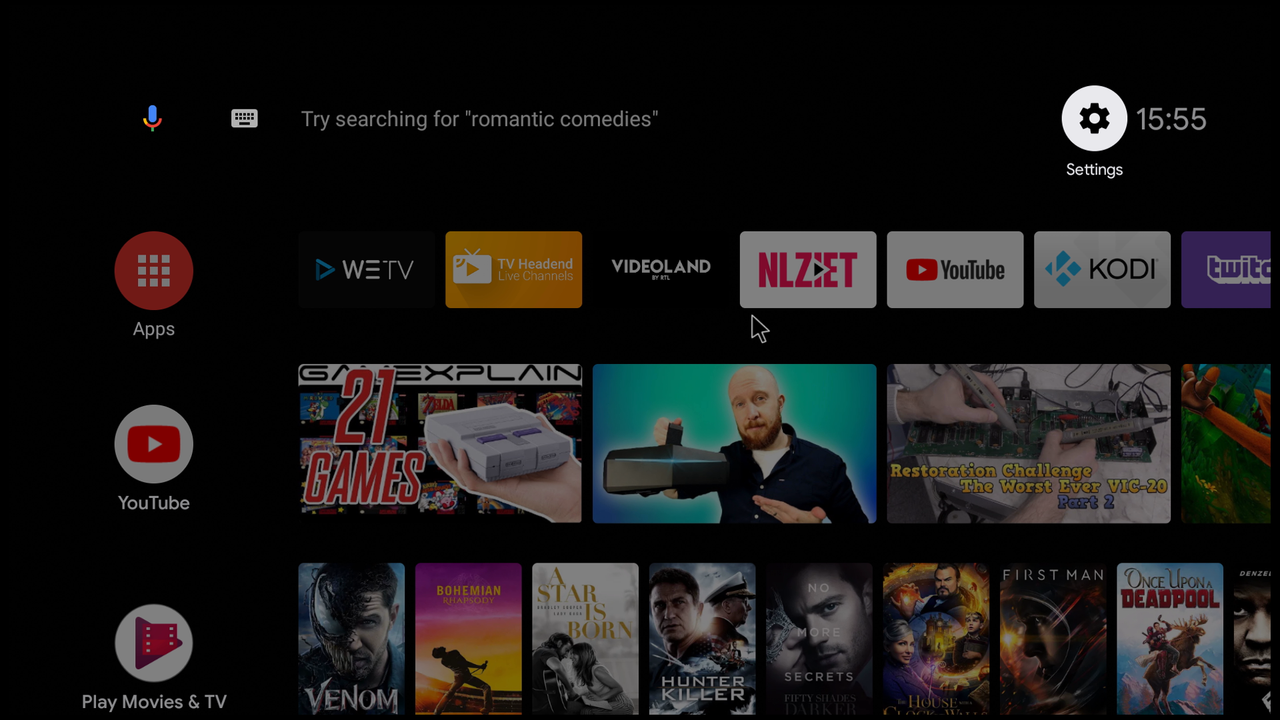 goto settinga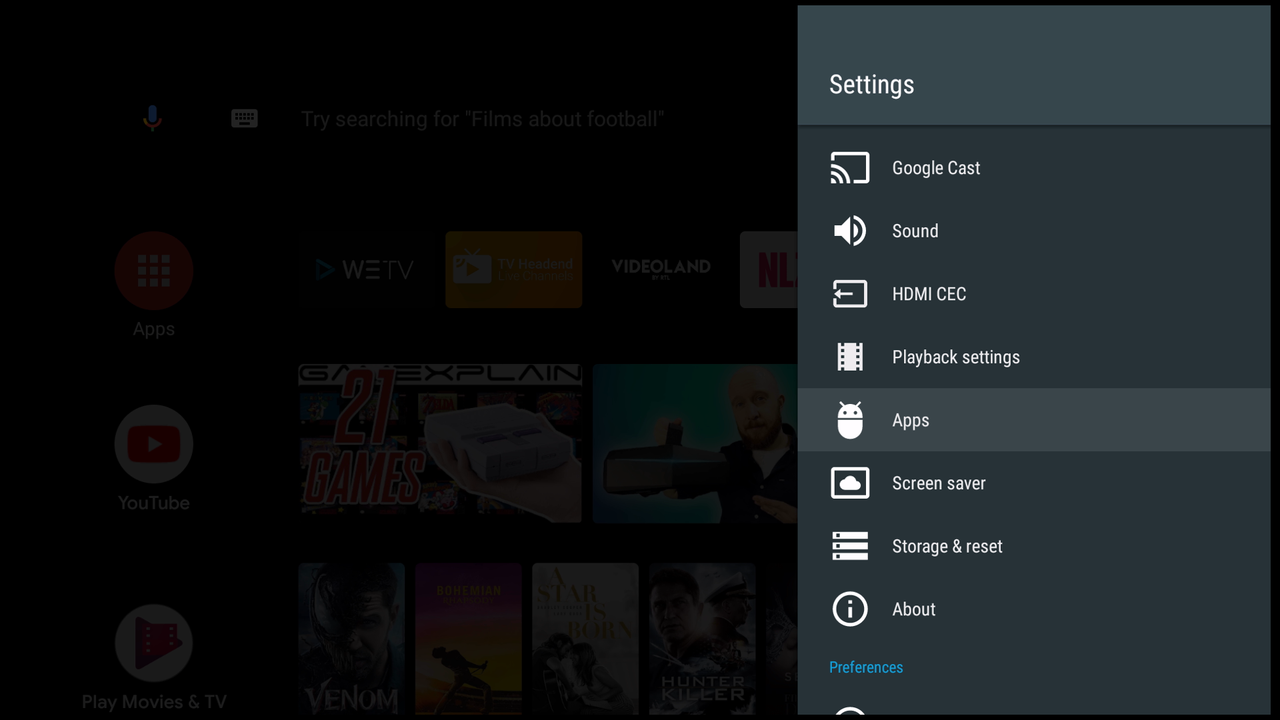 goto apps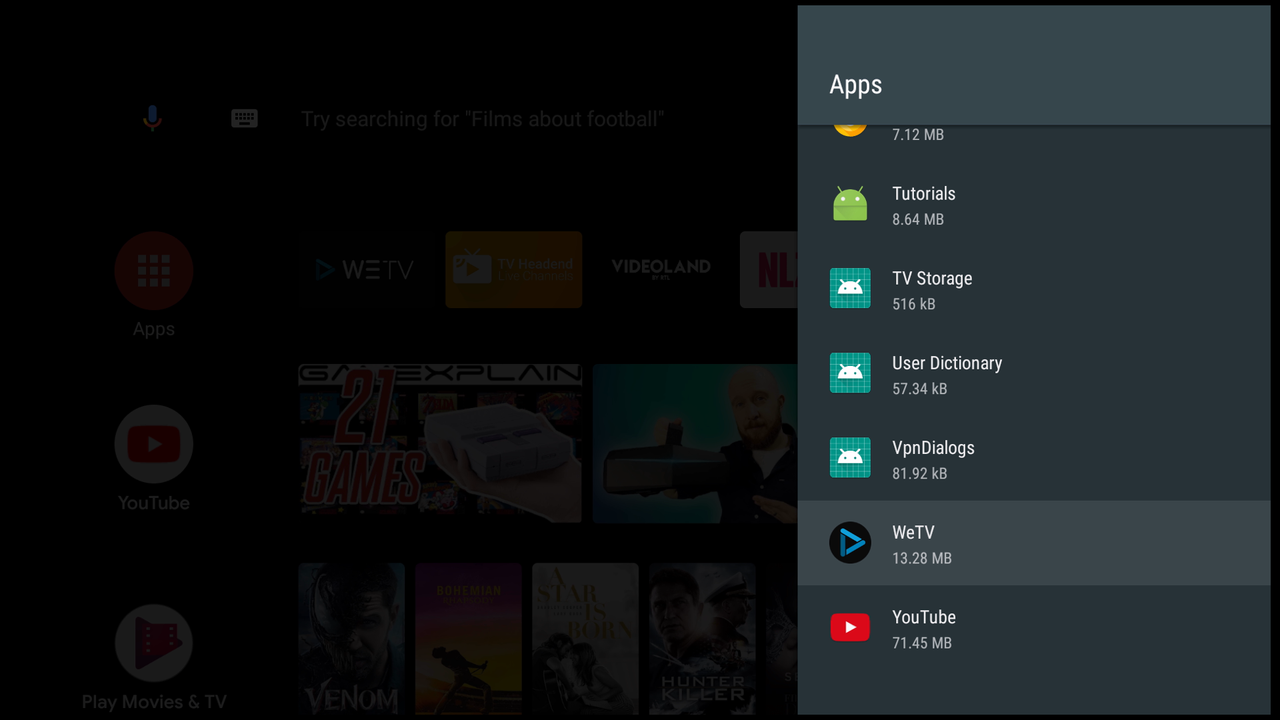 scroll down to wetv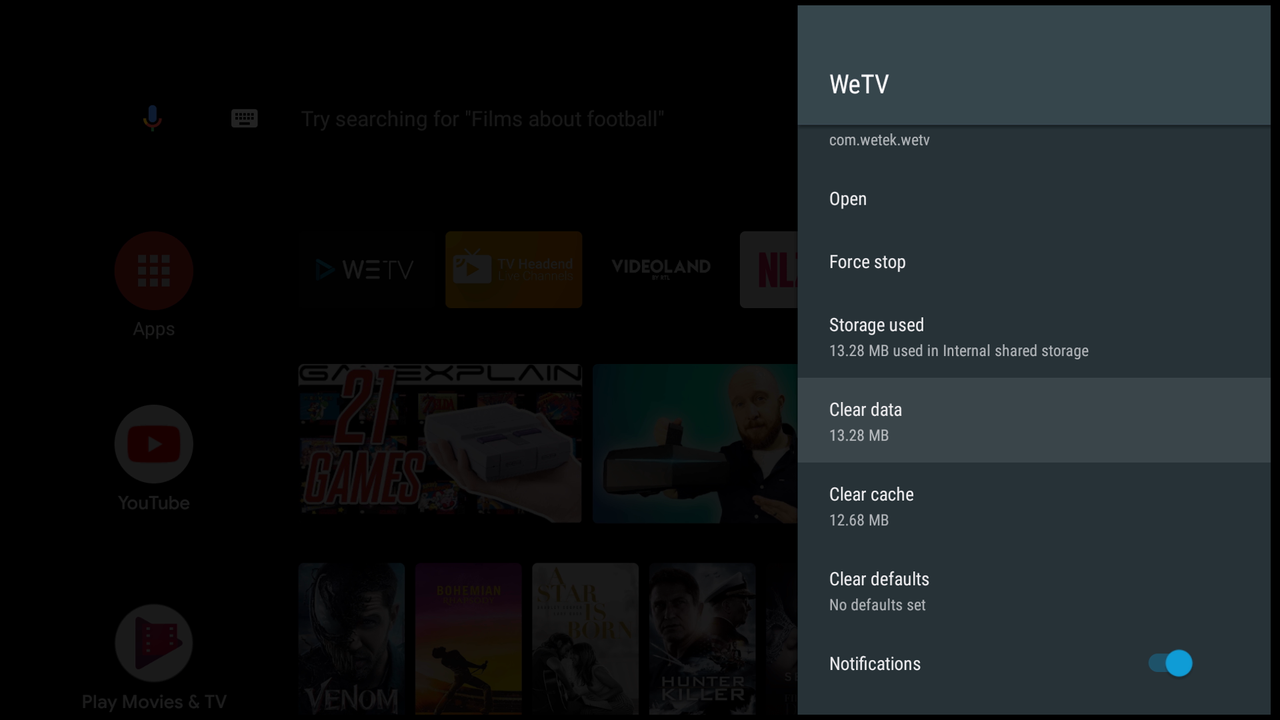 click on "clear data"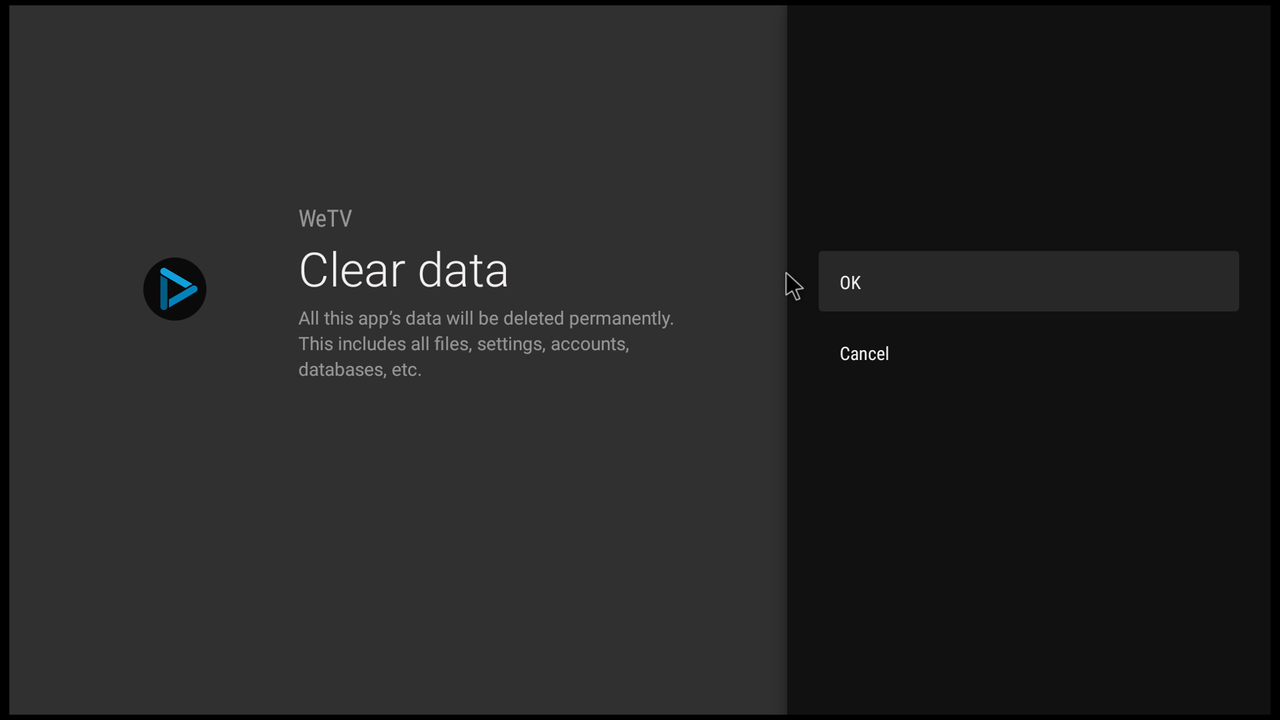 click on "OK"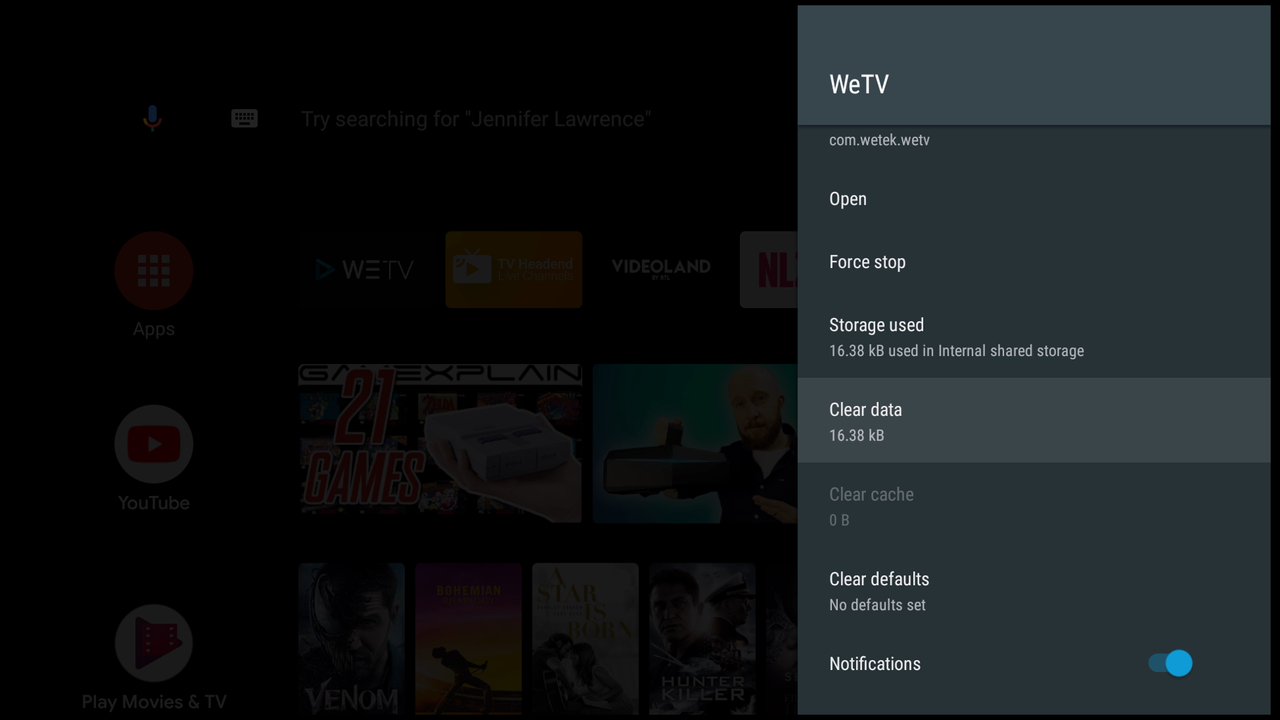 now restart the device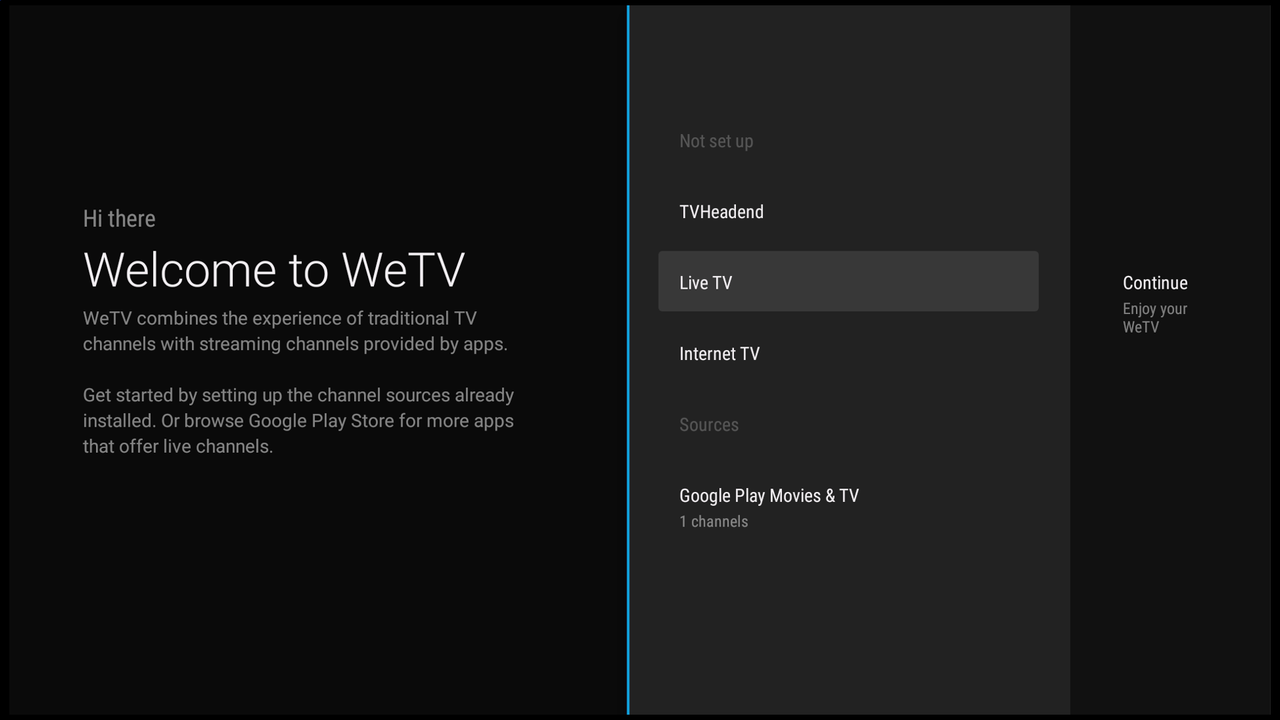 so you see there are no lice tv channels all is back to the begin
i hope this clear enough
Help Center
Howdy, Stranger!
It looks like you're new here. If you want to get involved, click one of these buttons!
Categories
9

General

60

WeTek Air

1.7K

WeTek Play 2

462

WeTek Hub

929

WeTek Core

1.8K

WeTek Play

897

Q&A, Help & Troubleshooting

1.5K

International corner